The best way to learn English
Learning English at European Academy is easy and quick! You may choose the best option: online, on-site, in a classroom, with a group of classmates, private courses, Saturday courses, or weekly courses. By learning English, you'll find better jobs and school opportunities. English courses in Miami for you! Learning English opens up multiple growth opportunities. English classes in Miami as you choose.
In 4 months you will be speaking another language at a basic level
We offer you different courses: Spanish, English, French, German, Portuguese, Italian, Japanese, Russian, Czech, Arabic, Mandarin. Learn with our exclusive and patented Interactive Language System, IALS®. It is the fastest, interactive, and most natural system to learn another language and become fluent in no time!
Private courses
You can make quick progress in your courses. Choose your favorite language: Spanish, French, Italian, German, Portuguese, and more! Private and semi-private lessons.
We provide a specialized service of language courses for companies. Your staff will learn a new language and add a new skill that will enhance the overall performance in areas such as sales, communications, business, and public relations.
International environment
Teachers from all over the world
Learn a new language with native-speaker teachers
"I am always thrilled to see my students fighting for their dreams".
"Every day, with passion and enthusiasm, we teach a new language to students from all over the American Continent".
"I always tell my students not to stop learning; speaking another language will always open up a new opportunity in any place around the world".
"I´ve always loved to teach. I´ve been teaching Italian for 6 years in the European Academy".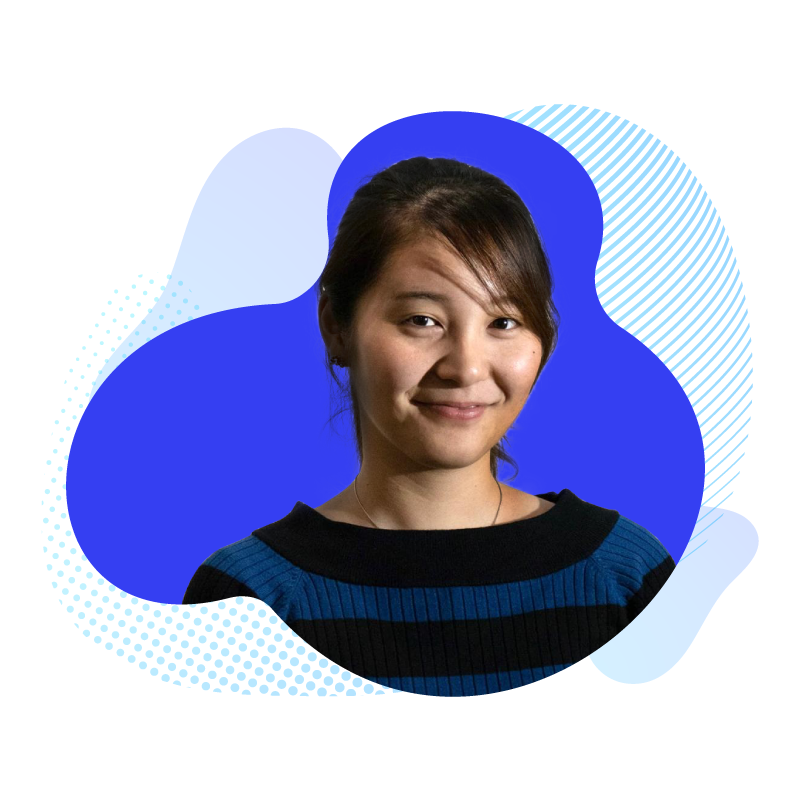 "One of the best experiences I had is teaching a language so more people can communicate among themselves".
"During my courses in European Academy, I´ve met students from many different countries, It's been great!"
Learn English as they have
Full guarantee
European Academy's written guarantee ensures you that you will learn another language!
Levels
Basic, intermediate, advanced, superior, conversation.
"I learned basic English in a very short time and I was able to travel and work as a news anchor in the sports section".
Zully Rodríguez
Speak a new language NOW!
Today, more than 1 million people speak a new language thanks to European Academy. Start today and be a member of the largest polyglot community in the Americas.